Insurance Agent Interests
08/20/2018
Critical Illness Insurance Sales Headed Up
By Harry J. Lew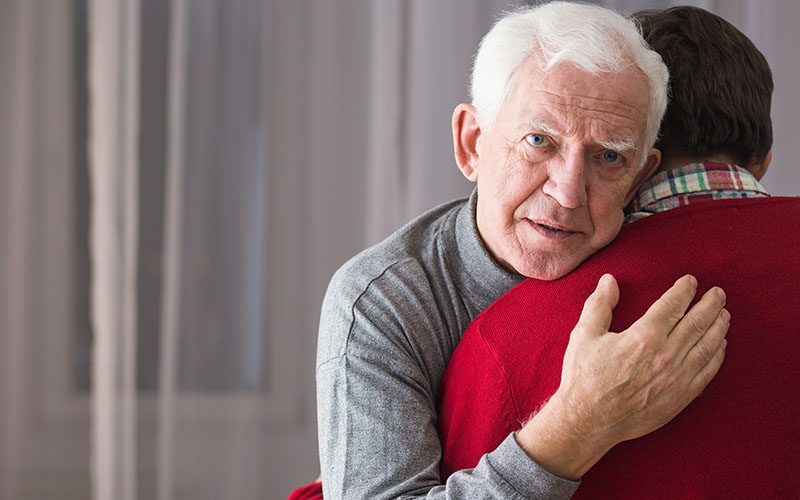 Are you looking for a sales opportunity to replace Affordable Care Act (ACA) health insurance? Then look no further than critical illness insurance, which has been posting solid sales increases over the last five years, according to industry scorekeeper LIMRA.
According to LIMRA's U.S. Worksite/Voluntary Sales Survey, (LIMRA password needed) critical illness insurance sales increased 15 percent from 2016 to 2017, growing from $544,257 million to $626,576 million. That comes on top of steady growth every year since 2013, when critical illness sales totaled only $246,525 million. Forty-seven insurers contributed data to the LIMRA survey.
What's more, LIMRA says, increasing percentages of employers are now offering critical illness coverage as a supplemental benefit. In 2006, only 19 percent did, which grew to 24 percent in 2017. When employers give them the opportunity to purchase critical illness coverage, 38 percent of employees elect to buy, typically via payroll deduction.
Critical illness insurance is one of several "gap-filler" health insurance products that can compensate for consumers not having major medical coverage or for having large deductibles, co-payments, or co-insurance requirements in their health plans. They provide cash when an insured develops a major illness such as heart disease, cancer, or a stroke.
The policies are becoming increasingly important for consumers because high-deductible health insurance plans have substantially hiked out-of-pocket costs. According to Excelsior Insurance Brokerage of Richland Hills, Texas, the number of employees with deductibles of at least $1,000 has increased by 17 percent.
Plus, according to the New York Times, some 30 percent of larger employers offer no other plan but a high-deductible one. This is up from 10 percent in 2010.
According to Mercer's National Survey of Employer-Sponsored Health Plans for 2016, 29 percent of employees are enrolled in high-deductible consumer-driven health plans (CDHPs), an increase from 25 percent in 2015. In the largest employers (those with more than 20,000 employees), 40 percent of employees were enrolled in a high-deductible health plan (HDHP) in 2016, up from 29 percent in 2015.
Meanwhile, employee health savings account (HSA) balances have not grown sufficiently to adequately fund the out-of-pocket burden. For example, according to Excelsior, the average HSA balance is about $2,500. This does not go far when the deductible for 2018 Marketplace plans can reach as high as $7,350 for individuals. With Critical Illness lump-sum payments starting at $10,000 and potentially increasing to $100,000, employees quickly see how these policies can be essential when it comes to paying for their out-of-pocket healthcare costs after a major illness.
But the dollars-and-cents reasons for buying critical-illness insurance pale when compared with the emotional motivations. For instance, in a Sun Life study of full-time U.S. workers in the United States in 2012, 47 percent of the respondents feared the financial impact of surviving a critical illness more than actually dying from it.
And some employees had a higher-than-average fear of paying for critical-illness medical treatments. These included 40- to 50-year-olds, especially single workers, and single parents and single women earning less than $50,000 in the younger age brackets (22 to 39 years old).
Finally, improvements in medical science make critical illness insurance even more necessary.  The more people that medicine can save from a major illness, the more will be saddled with crippling medical bills. Those with critical-illness policies will be in a much stronger position to recover financially, as well as medically, after a severe illness.
Given all these factors, health insurance agents and brokers who don't currently offer these products may wish to weigh the pluses and minuses of doing so in the future.
Sources:
Excelsior Insurance Brokerage
LIMRA