Insurance Agent Interests
06/25/2018
Fear of Equities May Harm Investor Retirement
By Harry J. Lew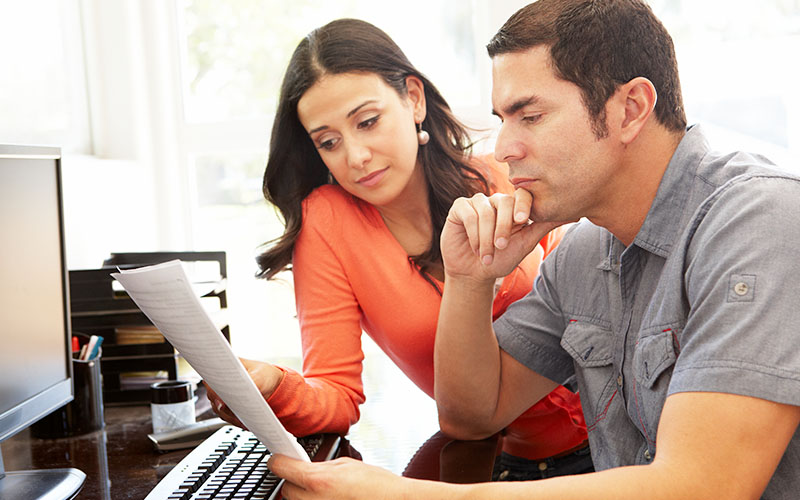 Agents and advisors today know instinctively that achieving one's retirement-savings goals requires assuming some investment risk. Unfortunately, their prospects and clients may not always agree, according to a report from the Insured Retirement Institute (IRI) and AXA Financial.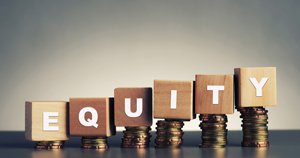 The study, based on a survey of more than 1,000 consumers between the ages of 50 and 75, found that on average, consumers held less than 50 percent of their assets in stocks, stock mutual funds, or exchange traded funds (ETFs). However, those that had a low risk tolerance held only 37 percent in equities. What's more, consumers with a low risk tolerance and 25 percent or less of their investable assets in stocks said they were afraid of losing the money they needed to live on in retirement if equity markets declined in value (83 percent).
Consumers were also concerned about threats to a secure retirement, the survey found. For example . . .
Seven in 10 worried that their income wouldn't last for the entirety of their retirement,
Nearly six in 10 said they were only somewhat, not very well, prepared financially for a major health event,
Eight in 10 worried about sequence risk (i.e., the stock market falling right before they retire), and
Slightly more than nine in 10 said they expected inflation to increase their retirement expenses.
Given all these concerns, it's not surprising that 59 percent of the consumers surveyed said they weren't comfortable with their current stock allocation of 25 percent, and 55 percent admitted that investment risk is necessary to attain financial success.  Given their innate risk aversion and fears about retirement, consumers were generally quite interested (79 percent) in learning more about products that offered principal protection and growth potential (structured annuities and annuities with retirement-income riders).
When asked about these products, they also had positive reactions to them. For example, about 80 percent found structured annuities and lifetime-income oriented annuities to be easy to understand. They also found them to be appealing (73 percent for structured annuities and 67 percent for lifetime income annuities). Finally, 92 percent found both products to be excellent tools for minimizing their risk of losing principal.
Although the topics in the survey often spark consumer anxiety, they also point to a substantial opportunity for financial advisors. That's because only about half of advisors do retirement-income planning with their clients. Even fewer (18 percent) have projected their clients' retirement healthcare costs. This is unfortunate because the survey revealed a huge good-will premium for advisors who tackle these issues. When advisors do retirement-income planning, 56 percent of their clients are extremely or very confident in their advisors. However, advisor confidence ratings decline to 34 percent when they fail to do this analysis.
Bottom line? Consumers today need help finding alternatives to low-equity investing. Financial advisors who can provide a sound planning framework, as well as income-oriented product solutions, will be well positioned to create and keep a large customer base.
Sources: