Insurance Agent Interests
10/22/2013
How Insurance Agents And Brokers Are Dealing With PPACA
By Chris Hidalgo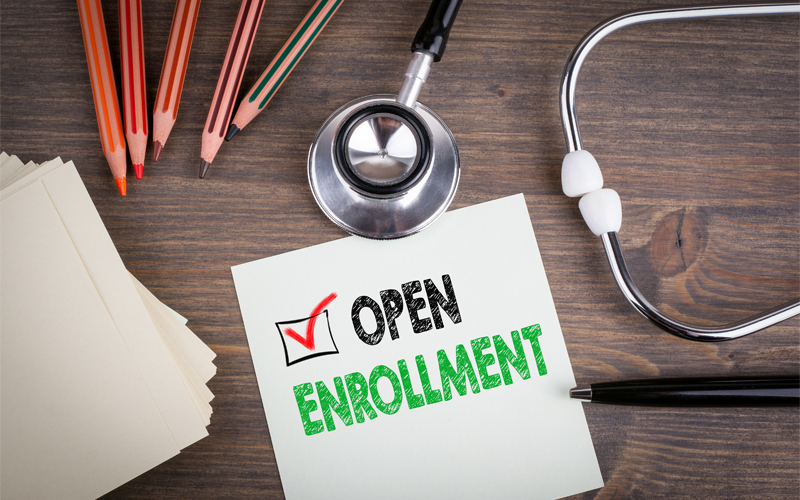 With the health insurance marketplace and state-run marketplaces having issues with their websites since launching on October 1, brokers are seeing this as an opportunity to make a profit. The Patient Protection and Affordable Care Act (PPACA), brokers say, may help people afford health insurance but it can't really help them use it.
The Obama administration did enlist a number of online brokers to help sell new health plans under PPACA, but those sites have been set aside for now while the feds sort out their own glitch-filled website, HealthCare.gov. The Web brokers say the Centers for Medicare and Medicaid Services (CMS) didn't act fast enough to allow them to integrate their websites with the IT systems supporting the federal insurance marketplaces.
In the meantime, the Web brokers have announced private-sector partnerships, such as tax preparation company Jackson Hewitt working with Getinsured and Walgreens directing customers with coverage questions to GoHealth.
Other agents and brokers are taking it upon themselves to create look-alike websites that replicate the state-run ones. For example, a state-licensed broker in suburban Seattle bought the domain name washingtonhealthplanfinder.org which is similar to Washington's official marketplace, wahealthplanfinder.org.
But state regulators have told agents to change their websites because they believe it will mislead consumers into thinking they were the official marketplaces. Some states have even sent a cease-and-desist letter to get the sites taken down.
Susan Johnson, the Northwest regional director for the U.S. Department of Health and Human Services, said while some brokers are passionate about helping, others are seeking to take advantage. "You don't want to go to the wrong portal," Johnson said.
The National Association of Insurance Commissioners recently issued an alert on the potential for scams related to the marketplaces, especially unsolicited calls asking for personal information.
Not all insurance agents are licensed to sell insurance on the exchanges. Buying a policy from one of them could leave consumers without the tax subsidies that make health insurance affordable. Consumers have been told to check online whether a broker or agent is licensed by the state department where they work. Some states that operate their own exchanges plan to identify marketplace-certified brokers, but that has not yet happened in all states.
For those who are not creating their own marketplaces, there is both caution and optimism for PPACA. There is a high possibility of losing a large number of clients who will go online and the insurance industry getting hurt because of that. Some brokers are feeling pressure to add customers with the commissions they earn dwindling as the law rolls out. On the other hand, the complexities of the marketplaces and spreading the word that subsidized health insurance is available could make brokers far more valuable.
"Enrollment is a really small piece of the puzzle," said Matthew Roy, president of Blue Ocean Benefits and Consulting in Red Bank, NJ. "It's not just picking a plan, it's why wasn't my MRI approved. We navigate that maze for them."
The Web brokers are also remaining positive and are counting on new business from their partnerships with CMS.
"These government exchanges will work…there are no ifs and buts about it," said eHealthInsurance CEO Gary Lauer. "The real question is how well they work and how effective are they going to be."
Sources: