Insurance Agent Interests
09/10/2018
Supplemental Benefits to Benefit from ACLI Lobbying
By Harry J. Lew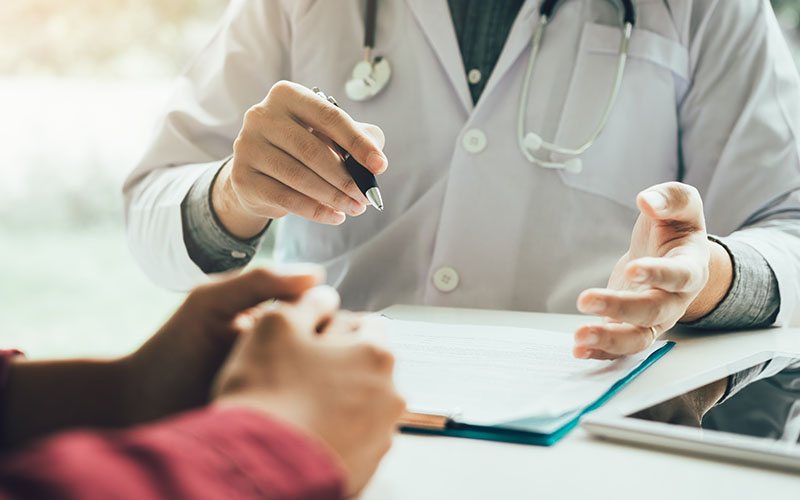 The American Council of Life Insurers, the long-time lobbying arm of the life insurance industry, is expanding its efforts to include supplemental health benefits. Its advocacy program will now include insurance products such as dental, vision, and critical illness insurance products, as well as hospital indemnity policies.
According to ThinkAdvisor, ACLI "will focus on ensuring that employers and individuals maintain access to the supplemental benefits coverage they want and need."
What's more, said Check Piacentini, ACLI's vice president for insurance regulation, "the costs of a significant injury or illness not covered by major medical plans can be devastating to a family's finances. Paying these expenses can put a family deep into debt or very quickly deplete a family's savings for retirement, education, or other future plans."
The ACLI, which has been a consistent presence on Capitol Hill for decades, spent some $1.7 million on lobbying in the first half of 2018, according to OpenSecrets.org. To execute this effort, it employs 13 registered lobbyists and also retains lobbyists at various lobbying-consulting groups. Currently, it advocates for about 290 member insurance companies, which represent 95 percent of industry assets, 93 percent of life insurance premiums, and 98 percent of annuity considerations in the U.S. Taking into account the new products just added, ACLI members provide financial protection to 90 million American families.
As with its lobbying for other products, ACLI says it will initially focus on making sure state and federal legislators refrain from levying any new taxes or assessments on supplemental insurance products.
OpenSecrets.org says ACLI has already been fighting Affordable Care Act public exchange plan programs to impose assessments on non-Exchange carriers. ThinkAdvisor also reports that ACLI is creating draft federal legislation that would let employees automatically enroll in their employer's disability insurance plans and also create tax incentives for consumers to buy stand-alone long-term care insurance.
Sources:
ACLI
OpenSecrets
ThinkAdvisor