Investment Advisor Interests
08/07/2017
How Advisors Are Handling the Fiduciary Rule Change
By Harry J. Lew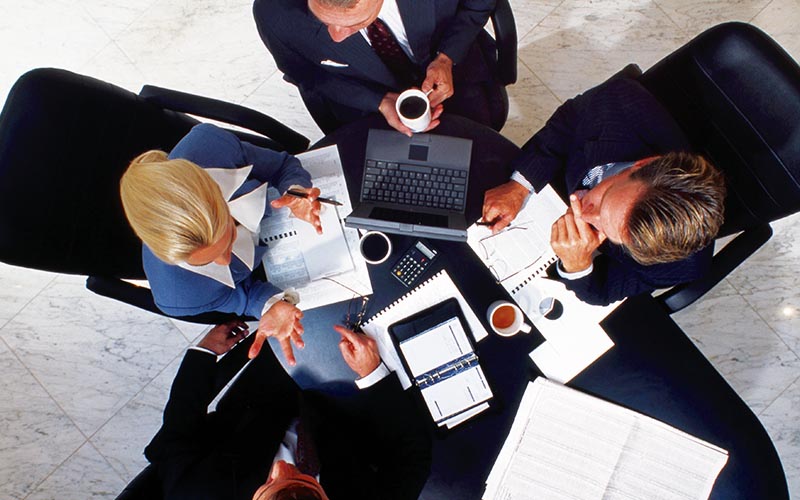 A new survey from the Aite Group, DOL Fiduciary Rule: Survey on Financial Advisor Sentiment, paints a vivid picture of the transition financial advisors are making to the new rule. The measure, which partially took effect June 9, 2017, requires advisors who sell retirement-oriented insurance/financial products to adhere to a best interests standard and to disclose their conflicts of interest, among other requirements. However, according to the survey of 152 advisors from various distribution systems, the transition is not without its challenges.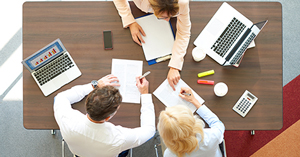 "Although no doubt painful, the DOL fiduciary rule has furthered the fiduciary concept in the industry—to the industry's benefit—when trust-building is critical," says Denise Valentine, Aite Group senior analyst, adding that "financial advisors see the path ahead requiring some elbow grease. But they are up for the challenge and optimistic."
According to a published report in ThinkAdvisor magazine, the challenges (and pains) fall into three major categories: daily routines, financial advisor compensation, and client data collection. Here's further information on each one:
Daily routines. According to the survey, 69 percent of the surveyed advisors said adjusting their workflows has either been somewhat or very difficult. In addition, 66 percent are finding fiduciary compliance training to be difficult, with 65 percent having trouble not only with documenting their product recommendations, but also with new IT systems designed to make documentation easier (61 percent).
Financial advisor compensation. The survey revealed that 54 percent of advisors are having trouble adjusting their compensation practices in order to comply with the rule. Evolving from a sales role to an advisory role is challenging, as is moving from commission pay systems to fee-based models. Especially problematic is adjusting to life without compensation pay grids, which increase commission rates based on sales volumes. Although tiered pay helps advisors make a good living, they leave advisors open to charges of conflict of interest under the new fiduciary rule.
Client data collection. A key part of fiduciary compliance is being able to demonstrate that one's recommendations are suitable for a client's personal situation, goals, and risk profile. Having effective and robust data collection methods is a crucial part of this effort. To that end, the surveyed advisors said their firms have either adopted new data collection processes and forms, modified their resources, or made no changes to their procedures or tools.
Specifically, advisors said their firms introduced new investor suitability questionnaires (22 percent), goals-based financial planning questionnaires (18 percent), and another type of financial planning questionnaire (16 percent). Meanwhile, other firms have modified an existing questionnaire (41 percent to 44 percent, based on the questionnaire type), while 34 percent to 38 percent left their questionnaires untouched.
As one might imagine, fee-based advisors used to doing investment planning under a fiduciary standard have had less trouble adjusting to new fiduciary-oriented forms than commissioned agents used to working only with suitability documents.
According to the Aite report, "Advisors doing fee-based business and those conducting investment planning services deliver a detailed financial plan involving greater due diligence on the client's situation. Those geared to the commission-based business often utilize an investor suitability questionnaire, which historically has been (simpler to use)."
The bottom line on the Aite survey? If you're feeling pain or discomfort adjusting to the new rule, you're not alone. Many of your peers are going through the same adjustments, especially if they specialized in selling retirement products for a commission.
But the important thing is to keep moving forward toward full compliance in the event more of the rule survives DOL's review process than industry observers expect.
Sources: