Professional Mariner Interests
10/04/2022
The Top Reasons You Need Mariner Insurance Before Your Next Journey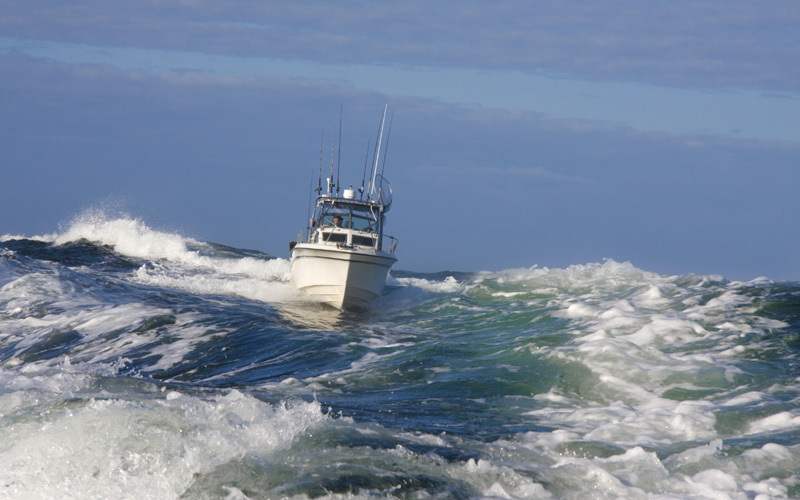 Marine insurance is essential because, as you are aware, working with boats, in general, can be a very risky business. Accidental collisions can happen at any time, weather-related events can cause severe damage and goods can be lost in the blink of an eye. Even when vessels might be able to avoid damage, you can still risk crippling financial loss if something as simple as running ashore happens. Take last year's fiasco for example The 400-meter-long Ever Given, a ship that is longer than the Eiffel Tower and weighs 220,000 tons, got stuck in the Suez Canal for six days. The vessel and its 17,600 containers blocked the canal in both directions, resulting in a backlog of more than 400 ships delayed by the incident.
What is mariner insurance?
The mariner liability insurance program from 360 Coverage Pros is designed for all licensed mariners and crew operating vessels or providing vessel support within their credentialed scope of authority. It affords coverage to both deck and engine department professionals, including:
Master
Pilot/Docking Master
Captain-OUPV
Chief Mate
Second/Third Mate
Chief Engineer
Second/Designated Duty Engineer
Why is mariner insurance important?
Marine insurance is important due to the high-risk nature of the industry and the unpredictability of the sea; beyond that, it is also required by law for certain professionals/businesses. Here are seven reasons you should consider adding mariner's insurance:
Cargo theft, in general, is on the rise– The marine industry loses a billion dollars each year to cargo theft. Pirate attacks are also still active and more dangerous than ever before. Piracy has been taking place on the open sea and even in some ports and anchorages.
Containers lost at sea– Every year more containers are lost at sea. On average, 1,382 containers are lost each year. There are several causes, including stormy weather, ship design, propulsion issues, and how containers are lashed together.
Natural disasters– Natural disasters are beyond anyone's control and can strike at any time. Being caught in the path of a natural disaster can potentially lead to massive financial losses. Worse than that, it can risk the lives of those on board. Thankfully, with today's technology, avoiding hurricanes and other weather-related events is a lot easier, but it is still something mariners should be wary of.
Cargo damage happens all the time– Equipment can go haywire for a multitude of reasons— poor container conditions, overloading, inadequate ventilation, ineffective sealing, and more— and it's important to protect yourself from the unexpected.
It could be a legal requirement– If you fail to purchase a marine liability insurance policy, you will not only have incurred financial loss but also potential non-compliance with the terms and conditions of your shipper's business.
Carriers do not give complete coverage– By law, carriers are not responsible for all damage or losses like natural calamities, low average, etc. In situations where carriers are responsible, there will be a restriction on liability. In all cases, it is a good idea to purchase a separate marine liability policy to protect yourself.
Better control over the policy terms– If you leave your insurance to another party who is importing/exporting goods, they are exposing themselves to the risk of being underinsured. Also, if a claim arises that involves dealing with a foreign insurance company, this can be time-consuming and frustrating.
These are just a few reasons why it is essential to reach out to a marine insurance expert to find the plan for your specific needs. There are a variety of different marine insurance plans available, so finding the right one can be a little difficult on your own. The last thing you want to do is overpay for an insurance plan with coverage details that do not suit your unique needs as a professional or business.
You have worked hard to build your career. Protect your livelihood with coverage through the 360 Coverage Pros mariner liability insurance program. This program provides comprehensive coverage options at affordable rates. Apply for coverage developed by marine professionals who have spent time at sea and understand the unique challenges and risks that mariners face every day. Coverage includes access to:
Low monthly payments starting at just $25.83.
Fast, easy and automated online application… no more waiting for coverage.
Instant proof of insurance.
First-class customer care professionals standing by to answer your questions.
Access to marine claims experts.
For more information or to schedule a free consultation, visit 360coveragepros.com/mariner-liability-insurance.