Travel Agent Interests
11/14/2022
Travel Advisor Certification: What You Need to Know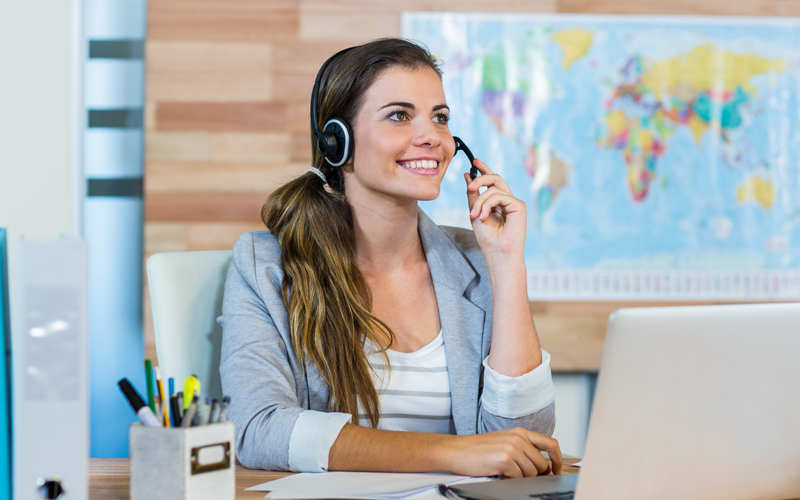 Interested in pursuing a travel advisor certification? You've come to the right place.
One of the best things about the travel advisor field is that you aren't mandated to obtain special training or specific advanced licenses to enter it. All you need are your passion for travel and the ability to learn about the world, travel modes, and client sales and service.
Even though you're not required to earn a specific degree or get licensed, many travel certifications are available to help accelerate your success. You can complete them by logging real-world experience, completing knowledge-based courses, and passing examinations.
Since the travel industry undergoes constant change, industry certifications can help travel professionals stand out. This may help you advance more quickly and earn more money. The challenge is deciding which to pursue.
Broad-Based Certifications for New Advisors
One of the best ways to enter the travel industry is to complete an entry-level certification. These programs provide a broad introduction to the field, covering everything you need to know to perform crucial tasks to growing your business.
Many new travel professionals start by completing The Travel Institute's TRIP KIT℠ course. It includes 18 self-study lessons that teach you to book travel using the latest industry technology. It also teaches you how to promote your business. After completing TRIP KIT, advisors typically sit for the Travel Agent Proficiency® (TAP) test.
With the basics under your belt, the next step is to earn The Travel Institute's Certified Travel Associate (CTA) credential. A more robust program than TRIP KIT, it covers the business skills you'll need to become a successful travel advisor. For example, you'll acquire detailed knowledge of customer-focused selling, customer service, time management, and promoting your business. You'll also master accepting and processing payments, developing itineraries, selling resort travel, working with suppliers, touring the world, and much more.
Once enrolled in CTA certification, you have 12 months to complete the required modules and pass the test.
The American Society of Travel Advisors (ASTA) has a similar program called the ASTA Verified Travel Advisor® (VTA) Certification. The VTA program is geared toward more experienced advisors who qualify for ASTA membership and covers travel ethics, legal compliance, and all knowledge necessary for travel advisor success. ASTA says VTA certification relies on training content not available elsewhere, including that from ASTA and industry subject matter experts.
Advisors who qualify for VTA earn the right to participate in ASTA's consumer lead-generation website, travelsense.org, which generates more than 700,000 consumer hits annually, giving travel advisors holding the VTA credential excellent online exposure.
Niche Certifications for Experienced Travel Advisors
With an industry as complex as travel, once you earn an entry-level certification, you'll likely want to pursue an advanced credential to build your knowledge of a specific travel niche. For example, many advisors who sell cruises join the Cruise Lines International Association (CLIA) and complete one or more of its certifications.
Most start with the Certified Cruise Counselor program (CCC). It involves taking 11 mandatory core courses and 30 elective credits. With a strong focus on product knowledge, the program requires advisors to perform a live or virtual ship inspection, sell five staterooms on a CLIA-member vessel and go on a personal cruise for at least two nights.
After completing your CCC, you can advance to more advanced programs requiring sophisticated knowledge and hands-on experience.
The Travel Institute also offers niche certifications, such as Certified Travel Counselor (CTC) for travel professionals who manage advisors and Certified Travel Industry Executive (CTIE) for those who lead travel agencies and supplier firms.
Other niche programs are available for any travel specialty, such as weddings, family travel, and more. Travel host agencies, which serve independent advisors with travel-related support services, also provide certifications.
You'll have no shortage of learning opportunities in the travel industry. But first, you must know where you're headed with your career and select a certification to help you get there.
In short, continuous professional development is essential in a business that changes as rapidly as travel. If you enjoy being a lifelong "student," you've picked an industry in which perpetual learning will be highly rewarded.
Are you looking to save money on your errors and omissions (E&O) insurance? Then learn more about our travel advisor E&O program on the 360 Coverage Pros website. Protection is available for as little as $25.67 per month.