Veterinarian Interests
12/01/2022
How to Avoid a Veterinarian Professional Liability Claim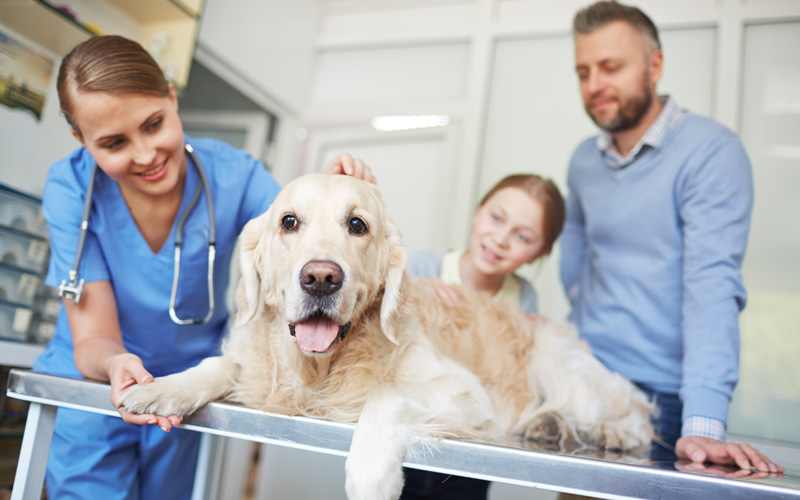 As a veterinarian, you likely strive to provide the best possible care for your patients. However, even the most conscientious veterinarians can find themselves targets of malpractice claims. Fortunately, there are steps you can take to help avoid such an occurrence.
One of the most important things you can do is to keep accurate and up-to-date records. Be sure to document all interactions with clients, including appointments, treatments and test results. If a client is dissatisfied with the care their pet has received, clear and concise records can help show you acted appropriately.
It is also important to be open and honest with clients. If you make a mistake, admit it and take responsibility for it. Trying to cover up a mistake will only make things worse if discovered later.
Finally, remember that effective communication is key. Make sure you take the time to explain things clearly to clients, and that you listen to their concerns. If there is a misunderstanding, it is better to deal with it immediately than to let it fester.
Here are some general guidelines to help you reduce the risk of a veterinary malpractice claim:
Make sure your clients understand their treatment choices
Continue your education
Maintain patient confidentiality
Make sure you know where to store client records
Correctly label medicines and other products
Familiarize yourself with federal, state and local guidelines
Become well versed on your state's practice act
Use best practices for collections
There's another way to help reduce the damage of a potential malpractice claim— understanding the claims process. Many veterinarian licensing agencies notify the veterinarian well after the complaint has been submitted. By understanding the process in which these claims are filed, you may be able to have the upper hand if this situation arises. Here are a few considerations regarding the malpractice filing process:
Letter of explanation– The accused veterinarian will need to submit a written reply that addresses each of the issues at hand. It's a good idea to bring your legal counsel in early during this process. Most cases are typically closed after this stage; if not, it may be labeled a formal complaint, have an ongoing investigation or hold a formal conference.
Formal conference– Conferences involve the licensing agency, the accused veterinarian and their attorney and sometimes the animal owner. These are held in order to gain more information about the case from the veterinarian, and the end result varies from a reprimand to revocation. In any case, the veterinarian will have to agree to the decision before anything is made official.
Formal complaint– If no agreement is reached at the conference, then the claim will be categorized as a formal complaint. These become public information and unfold similarly to a court trial. Typically, these cases can span over several months or even years.
Litigation against veterinarians is becoming more common, and there have been a growing number of situations where the verdict sways in the animal owner's best interest. Make sure you are keeping up-to-date records, being open and honest with your clients and communicating clearly in order to reduce your risk of a malpractice claim.
Learn More About Veterinary Malpractice Insurance
360 Coverage Pros offers unparalleled Veterinary Professional Liability Insurance for veterinarians and veterinary practices offering companion animal veterinary-inspired services. These include lizards, rabbits, birds, small rodents, dogs, cats, sheep and more exotic species. Protect your practice, employees and interests— both in your office and offsite during various field visits. Safeguarding yourself against accusations of negligence and malpractice has never been easier. The 360 Coverage Pros Veterinarian Professional Liability Program provides peace of mind while you focus on running your practice. With one of the easiest click-and-bind coverage processes in the industry, at extremely affordable prices, the choice is easy! If you have any questions about how you should apply for coverage, please schedule a consultation with an expert.
360 Coverage Pros can provide you and your business many benefits, including:
A program specifically designed for veterinarians working exclusively with companion animals, which covers the business entity, independent contractors/employees and additional insureds.
24/7 access to a legal advisement hotline, exclusively for insured policyholders.
No deductible.
Monthly payments starting at just $17.50.
A fast and easy online application.
Instant proof of insurance.
A painless, automatic renewal process.
First-class customer care professionals.
Looking for non-companion animal coverage? Get a custom quote.