Veterinarian Interests
08/11/2022
The Keys to Success Every Veterinary Practice Owner Should Know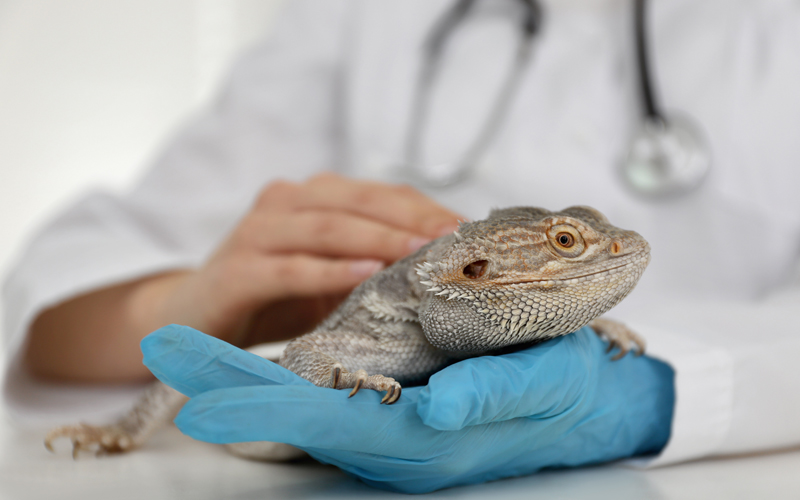 A career as a veterinarian and/or maintaining a veterinary practice is a labor of love; however, it can be overwhelming in today's world— with more families owning pets than ever before, understaffing throughout the U.S. and veterinary practices may struggle to keep up with market demands. A 2021-2022 National Pet Owners Survey reported an eye-opening 70% of U.S. households own a pet compared to 56% in 1988 and 67% in 2019. This directly correlates with the high demand placed on veterinary services, which often results in scheduling bottlenecks at veterinary offices, with many booking as far out as seven months. To make matters worse, another shocking statistic shows that veterinary offices are understaffed and not equipped to provide services for all their new furry or scaly patients. "At least 3.6 million workers have quit their jobs each month since April 2021, with many using the pandemic as an opportunity to evaluate what they want from work. Some have quit over wages, benefits, working hours, and a lack of remote work. Others have returned to education, switched industries or taken early retirement." Taking all of this under consideration, it's imperative to make your veterinary office a great place to work to attract new employees and retain current team members. Here are three ways to make sure you're doing what you can to attract and retain employees:
Number 1: Training & Mentorship
Start your new employees off strong with an organized and thorough orientation. The more work you put in with your newbies, the more it'll pay off when they can take tasks off your plate, so you'll have more time to practice. Training shouldn't stop with onboarding, but should be a continual focus of every team member's career development. The number one sought-after benefit by veterinary associates reported from a workplace survey was good mentorship. "The appropriately evolved employer has long recognized that mentorship is extremely valuable to new veterinarians, and more importantly, that the word mentorship means something very different than it did for practitioners 20 years ago. Eighty-six percent of respondents said it was important for them to receive an annual evaluation or some type of formal feedback…Today's associate wants and needs to be able to bounce case ideas off others in a way that allows them to deliver a similar outcome as would be delivered by a deeply experienced practitioner, and it's important for the employer to realize that this need isn't just driven by their new employee-it's a client expectation."
Number 2: Culture & Support
What is workplace culture? That's a complex question, because it's comprised of many things, from work-life balance, reporting hierarchies, professionalism, schedules, expectations and much more. From the start, it's important to set standards and operating procedures so there is a strong base for employees to emulate. From there, make sure you are flexible and offer support to your team. This could mean setting a weekly meeting with your staff to review the successes and areas for improvement from the prior week, as well as goals for the week to come; hosting periodic training or huddles for new procedures or setting office hours for employee questions. Carving out time to support your team can make a huge difference in employee satisfaction; it shows you care and are committed to their professional development and career pathing within your business. Lastly, make sure you're setting a good example; a great team needs a great leader, and a great leader is the best team player.
Number 3: Great Communication
You want a welcoming atmosphere for your pet parents to enjoy, and it all starts with your client-facing personnel and targeted communications. In today's world of technology, it's expected to have frequent and accurate communication with your clients. Keeping your animal patients healthy involves more than just seeing them in the office once or twice a year. It requires continuous and strong communication with their parents between visits. By executing numerous touchpoints, you'll assure that every pet's health stays top of mind. Some ideas include sending appointment reminders, posting pet care tips on social media or sending a monthly newsletter, keeping a web blog and providing visit summaries and appointment follow-ups by phone.
Protect your practice, employees and interests and safeguard yourself against accusations of negligence and malpractice. The 360 Coverage Pros Veterinarian Professional Liability Program provides peace of mind while you focus on running your practice. Apply today with our fast and easy online application.