Insurance Agent Interests
07/25/2013
How Navigators Are Competition or an Opportunity
By Chris Hidalgo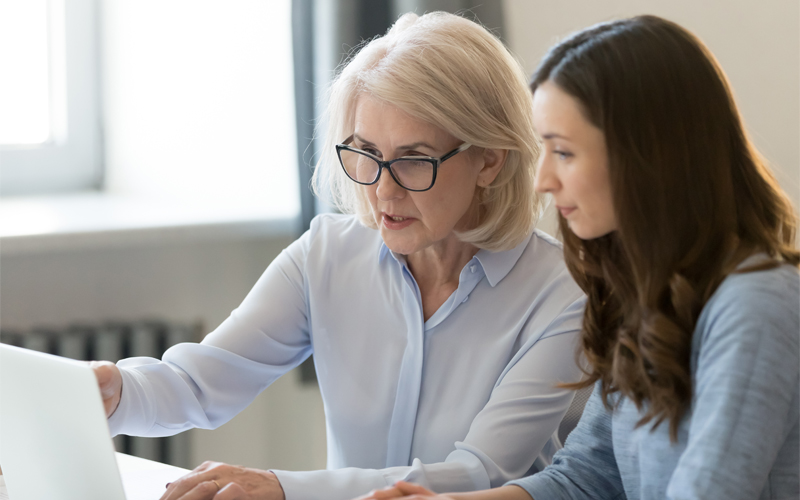 October 1 is right around the corner. The new insurance exchanges under the Patient Protection and Affordable Care Act (PPACA) will be implemented. Navigators, or independent ombudsmen, will play an important part in helping consumers understand health insurance coverage when they are signing up. But how will agents and brokers fit into the equation and will it be worth it for them to become navigators?
Under PPACA and applicable regulations, agents and brokers can be navigators so long as they do not function in both roles at the same time. This is because PPACA prohibits navigators from receiving compensation either directly or indirectly from health insurance issuers. In other words, if you are an agent or broker and want to be compensated as a navigator, you must sever ties with any insurance company that you are working with.
However, the final rule made by the U.S Department of Health and Human Services (HHS) has left open the possibility that producers in some states might be able to work as exchange-paid navigators while collecting commission for other types of insurance products, such as critical illness insurance and hospital indemnity insurance. According to an article on LifeHealthPro, officials have suggested that this will depend on specific state laws and how specific companies operate.
On the flip side, just about anyone who falls under one of the categories of entities specified by PPACA can qualify as eligible to receive grants and act as navigators as long as they receive 30 hours of basic training. Navigators are not required to have agent or broker licenses or maintain errors and omissions coverage.
There are expected to be tens of thousands of navigators hired. According to the new regulations, navigators and assistants will earn $20 an hour, while navigator project leaders will earn $29 an hour. Navigator senior executives will be paid $48 an hour. Meanwhile, the Washington Health Benefit Exchange says that navigators might get about $85 per application.
But if agents and brokers who actively sell health insurance cannot be navigators, how can they participate in the exchange? For one, once a consumer is ready to pick a plan, the agent can help them select insurance coverage as long as they abide by certain federal and state rules. They just can't use financial incentives to steer people into particular plans.
Many agents and brokers may prefer not to become navigators. A navigator must supply objective information to consumers, while agents and brokers can recommend certain plans. Gary Cohen, director of Center of Consumer Information and Insurance Oversight for the Center for Medicare and Medicaid Service (CMS), elaborated on the matter: "Some things are the same; they will [both] provide education and inform people about options available to them. But I think you go to an agent because you want to ask the agent sort of the bottom-line question, 'What do you think I should do?' And if a navigator is asked that question they're going to say, 'I can't tell you what to do.'"
On July 12, CMS released a final rule on the navigator program. The federal government and states running their own exchanges are expected to release a training portal for both navigators and brokers/agents who plan to aide people on the exchanges.
In the end, it will ultimately be up to the agent or broker about whether or not they want to become a navigator and/or participate in the exchange. There is still mixed reaction about how PPACA will turn out and if having navigators is the right idea. Regardless, agents and brokers remain invaluable in this industry. It will be up to both sides of the equation to make it work.
Sources:
BenefitsPro
The Commonwealth Fund
Employee Benefit Advisor
Lexology
LifeHealthPro
Washington Examiner
Zane Benefits